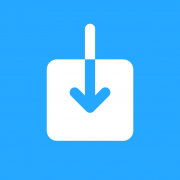 Version 2.6.2 brings the following changes …
What's New
Version 2.6.2 added the ability to disable "Points of Interest" (POIs) on the Map. While POIs can be useful, they are also a visual distraction from the Contact markers. By default POIs are now off, and can be enabled again in the Map layer options.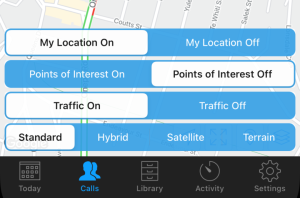 There is a new QR Code feature on Publications and Videos. There is a new button to "Show QR Code" which will generate the image based on the URL for the item. You can also save the QR Code to your devices Photo Library.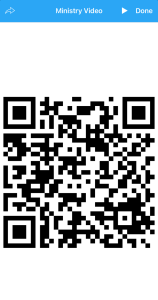 Bug Fixes
Fixed issue with accessing the device Calendars, which broke the Partners screen.
Fixed issue with accessing the Settings > Addresses screen.
Rewrote the SMS module. Sending the Report via Text Message should not have any further issues.
Thank you again for using ServicePlanner. If you feel inspired to leave a review on the App Store it would be greatly appreciated 🙂
/
0 Comments
https://www.serviceplanner.app/wp-content/uploads/2017/08/Featured-Icon-App-Update.png
1024
1024
iMatt
https://serviceplanner.me/hs/full-logo-blue.png
iMatt
2022-01-10 08:47:08
2023-02-04 12:37:59
Version 2.6.2